Miss Makeup
Beauty Through The Decades Part 1: The 90's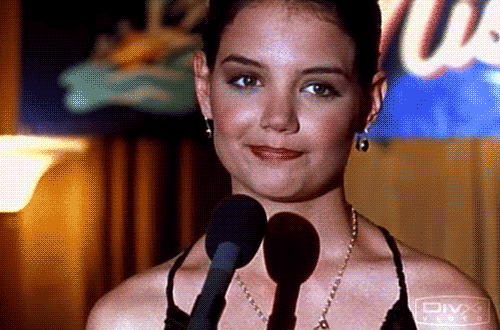 In this trilogy of blog articles, I will be focusing on a decade of beauty, focusing on the trends, execution and celebrities that wore them. Here are the best 90's beauty trends featuring all of your favourite 90's stars


1. Blue Eyeshadow
This trend is one that most people would rather forget. While it may not have been loved by all, the vibrant blue lid is definitely making a comeback. Worn by stars like Angelina Jolie, Jlo and Christina Aguilera in the '90s and more recently by Kim Kardashian for the launch of her makeup collection with Mario Dedanovic in 2019.


2. Burgundy Lipstick
The most popular lipstick shade of the '90s has to be burgundy. The berry shade with a deep brown undertone was the colour of the decade. The lipstick was usually the centrepiece of an otherwise natural makeup look. It is one of the biggest trends from the decade just ask Reese Witherspoon, Drew Barrymore and Jennifer Aniston.


3. Subtle and Thin Eyebrows
Overplucked and barely-there brows are a trend so different from those in the most recent decade. Brows were extremely thin lines that were almost non-existent. This trend was very popular at the time with celebrities like Gwen Stefani embracing the look.


4. Grunge Eyeliner
Black eyeliner pencils were flying off the shelves in the '90s. It wasn't just used on the lash line but also the waterline and many peopled chose to smudge it onto their eyelid and undereye. This eye look was typically paired with a vampy red lipstick and dark eyeshadow.
Thank you for reading this article! Let me know in the comments below if you have ever tried any of these looks. Stay tuned for the 2000's article coming soon!
- xoxo Miss Makeup